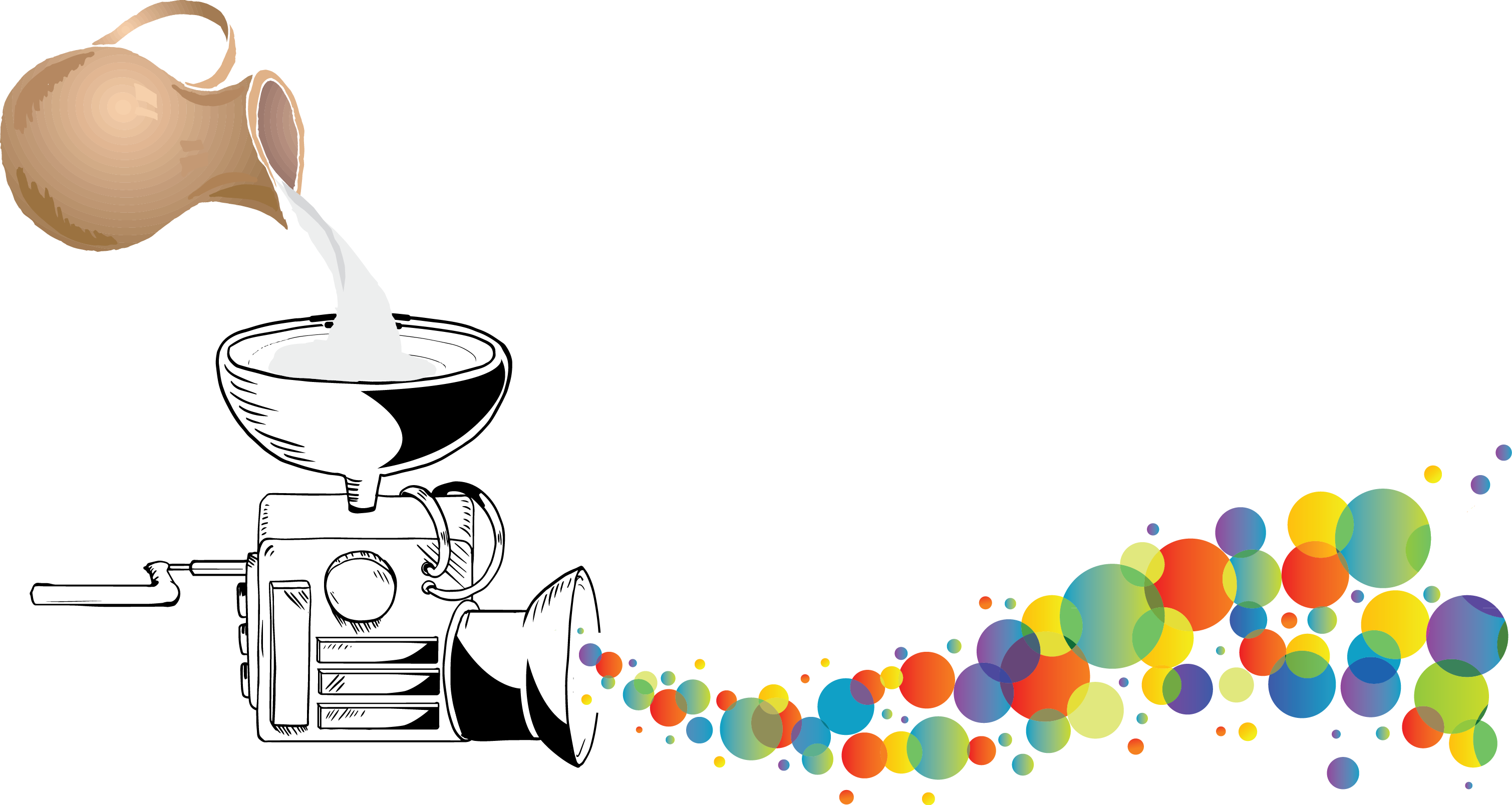 Up-Translation and Up-Transformation: Tasks, Challenges, and Solutions

a Balisage pre-conference symposium
Monday July 31, 2017
CAMBRiA Hotel, Rockville, MD USA
Increasing the granularity and/or specificity of markup is an important task in many different content and information workflows. Markup transformations might involve tasks such as high-level structuring, detailed component structuring, or enhancing information by matching or linking to external vocabularies or data. Enhancing markup presents numerous secondary challenges including lack of structure of the inputs or inconsistency of input data down to the level of spelling, punctuation, and vocabulary. Source data for up-translation may be XML, word processing documents, plain text, scanned & OCRed text, or databases; transformation goals may be content suitable for page makeup, search, or repurposing, in XML, JSON, or any other markup language.
The range of approaches to up-transformation is as varied as the variety of specifics of the input and required outputs. Solutions may combine automated processing with human review or could be 100% software implementations. With the potential for requirements to evolve over time, tools may have to be actively maintained and enhanced.
The presentations in this pre-conference symposium will include goals, challenges, solutions, and workflows for significant XML enhancements, including approaches, tools, and techniques that may potentially be used for a variety of other tasks. The symposium will be of value not only to those facing up-translation and transformation but also to general XML practitioners seeking to get the most out of their data.
Call for Participation
How do you approach Up-Translation? What techniques and tricks do you use to enhance the granularity of markup or create markup out of chaos? Do we need a theoretical basis for analysis and design of Up-Transformation, and can you contribute to development of such a theory?
We are interested in case studies of successful Up-Translations and tales of woe. We would like to hear about challenges identified, tackled, and overcome in the enhancement of markedup documents.
Who:

You!
Do you write, use, or need Up-Transformation or Up-Translation? Do you have experience or ideas to share, opinions to air, techniques to demonstrate, or achievements to trumpet? Then participate in "Up-Translation and Up-Transformation: Tasks, Challenges, and Solutions in Enhancing XML"

Help:

Just Ask
Email: info@balisage.net for help, advice, or encouragement about a symposium submission.
Wonder if your idea will fit in at the symposium? Ask us! Unsure if the technical level of your presentation is appropriate for the symposium participants? We'll be happy to discuss it with you! Need help making your paper into XML as required for submission? Speak up; we'll find someone to help.

Deadlines:

7 April 2017 — Paper submissions due
15 May 2017 — Speakers notified
7 July 2017 — Final papers due
31 July 2017 — Up-Translation and Up-Transformation: Tasks, Challenges, and Solutions
a Balisage pre-conference symposium
1–4 August 2017 — Balisage: The Markup Conference

How:

Submit full papers or substantial drafts in XML to info@balisage.net